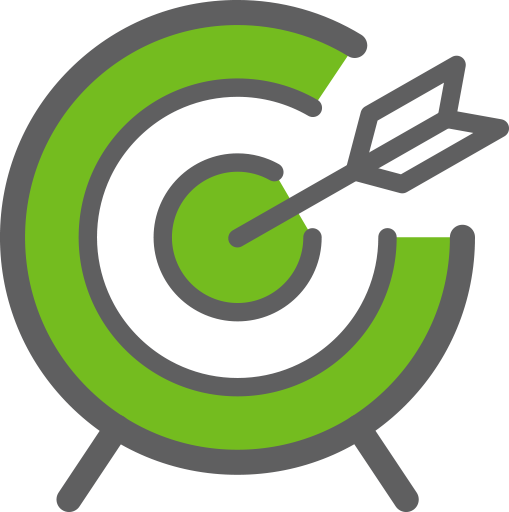 Our Mission
To open doors to economic mobility through ​​housing, economic and workforce development.
Our Vision
To achieve generational change throughout South Carolina.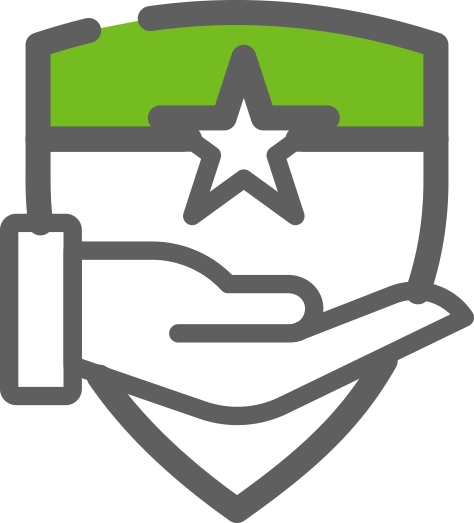 Our Founding Principles
Faith
Believing not just that God can, but that He will.
Focus
Do exactly what God calls you to do, and He will always pay for it.
Favor
Some plant, others water, but only God makes it grow.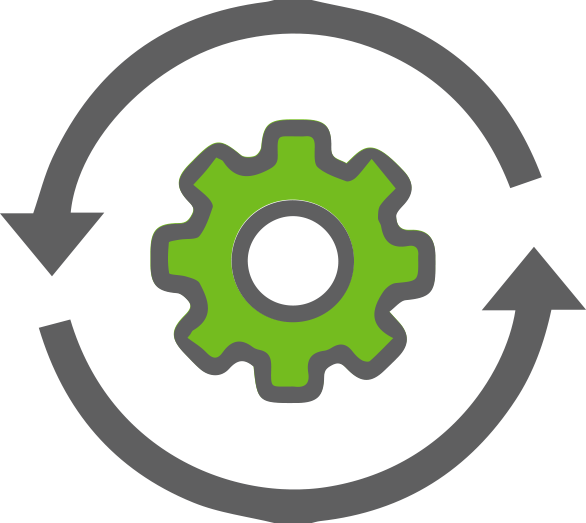 Our Operational Norms
The usual, typical or standard daily practices we implement in working together.
Present
Available and attentive to your work and those around you.
Value Others
Willingness to find worth in each person brought into your path.
Curious
A strong desire to know or learn something.
Trustworthy
Consistent individual transparency and the firm belief in the reliability of others.
With Grace and Truth
The courage to hold both unearned kindness and accountability in a healthy tension.