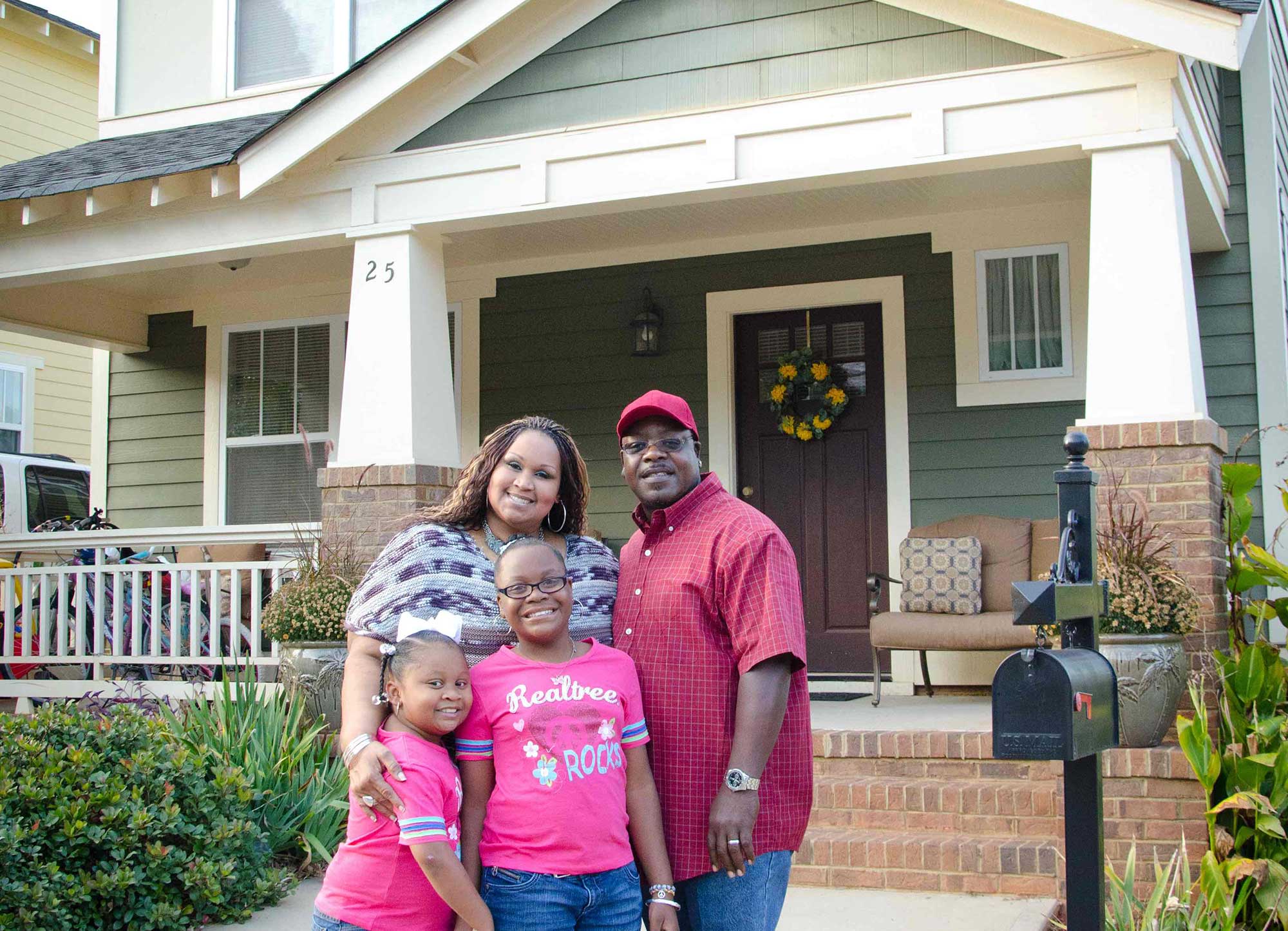 Homes of Hope began in 1998 when we discovered a need for safe, affordable and energy-efficient housing options for those in our community earning a low-to-moderate income. The gap between minimum wage and fair market rent has escalated through the years, and that need has only intensified. We provide market-value rentals at a below-market rate, offering families an opportunity to escape survival mode, catch their breath and make steps towards economic mobility. To date, we've constructed 675 homes, and with hundreds more in the works, we continue to help remedy the affordable housing crisis in our state. 
Once an individual, or family, chooses our housing program, we connect them to the resources they need to create lasting change in not only their lives, but in their families and communities for generations to come. For more, see our FAQS below.
GREENVILLE HOUSING UPDATES
We will no longer be accepting applications in September as we have done in the past. Moving forward, we will be accept applications based on vacancy.
In October, we will begin to list vacant properties that interested individuals can apply for. We will have specific eligibility and qualifications based on that particular unit.
We are in midst of changing this application process, and we apologize for the inconvenience.
If you have additional questions or concerns, please call our main line at 864.269.4663 or email info@homesofhope.org
Join the Greenville Housing Email List!
FIND OUT MORE