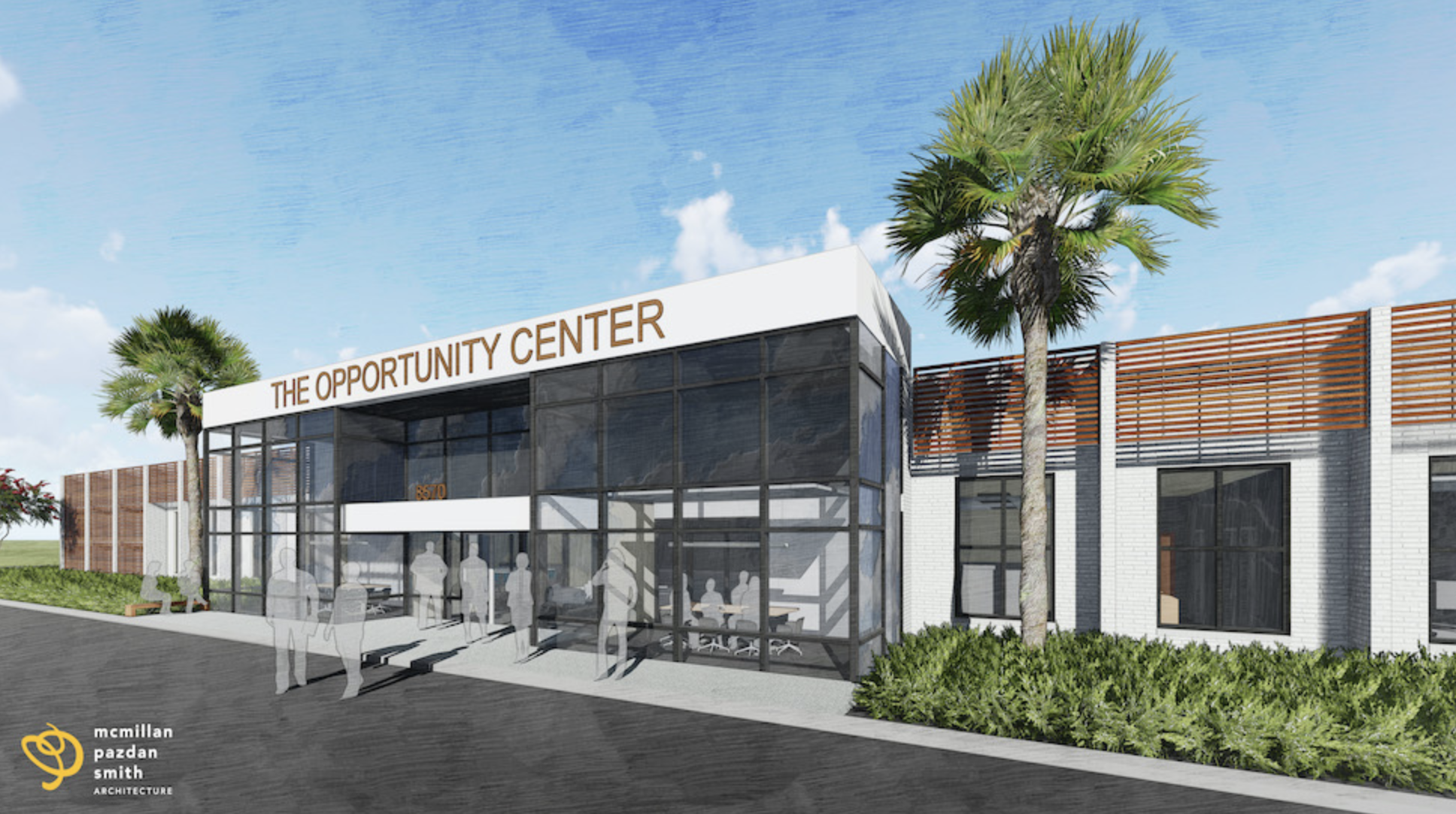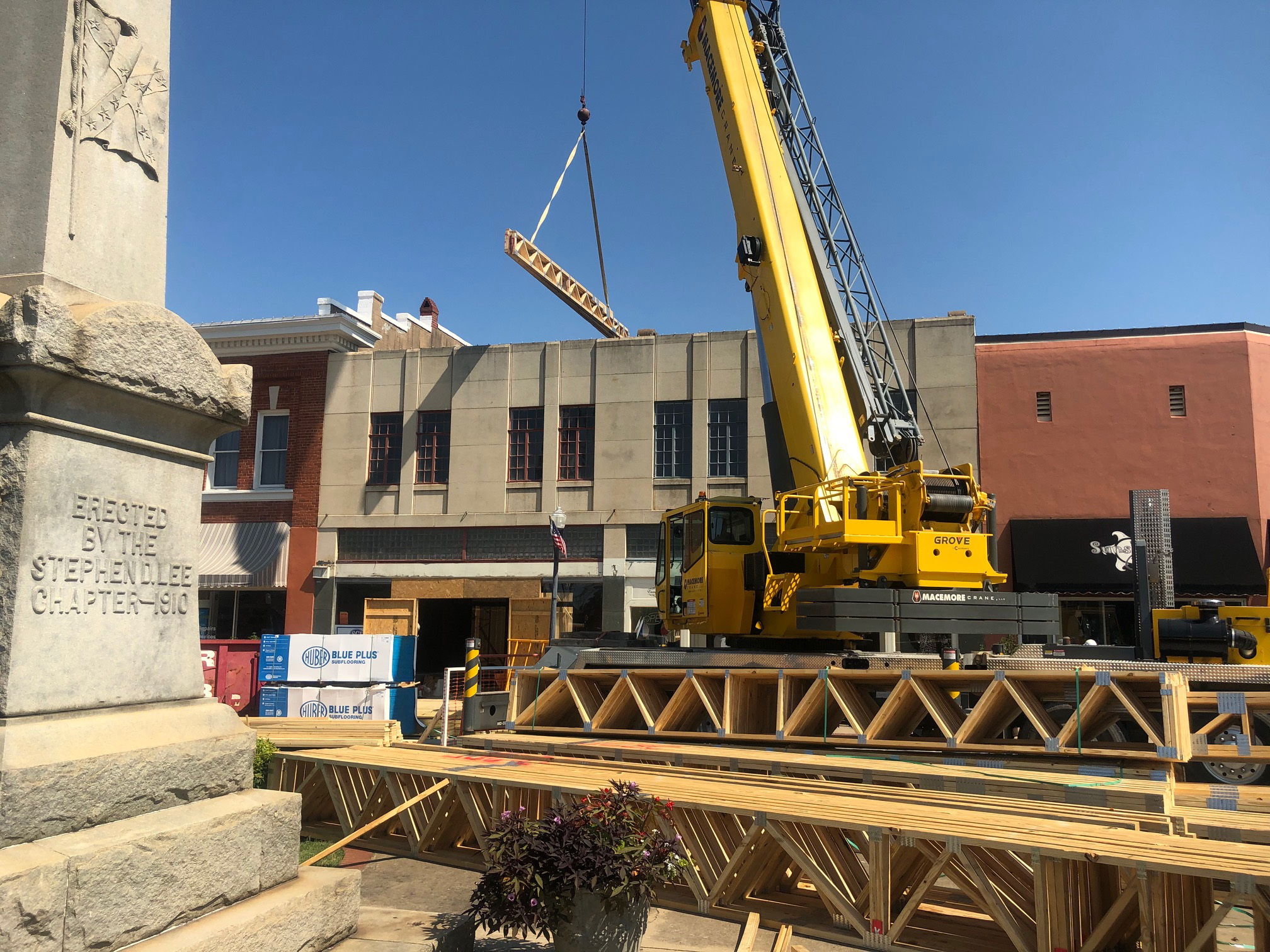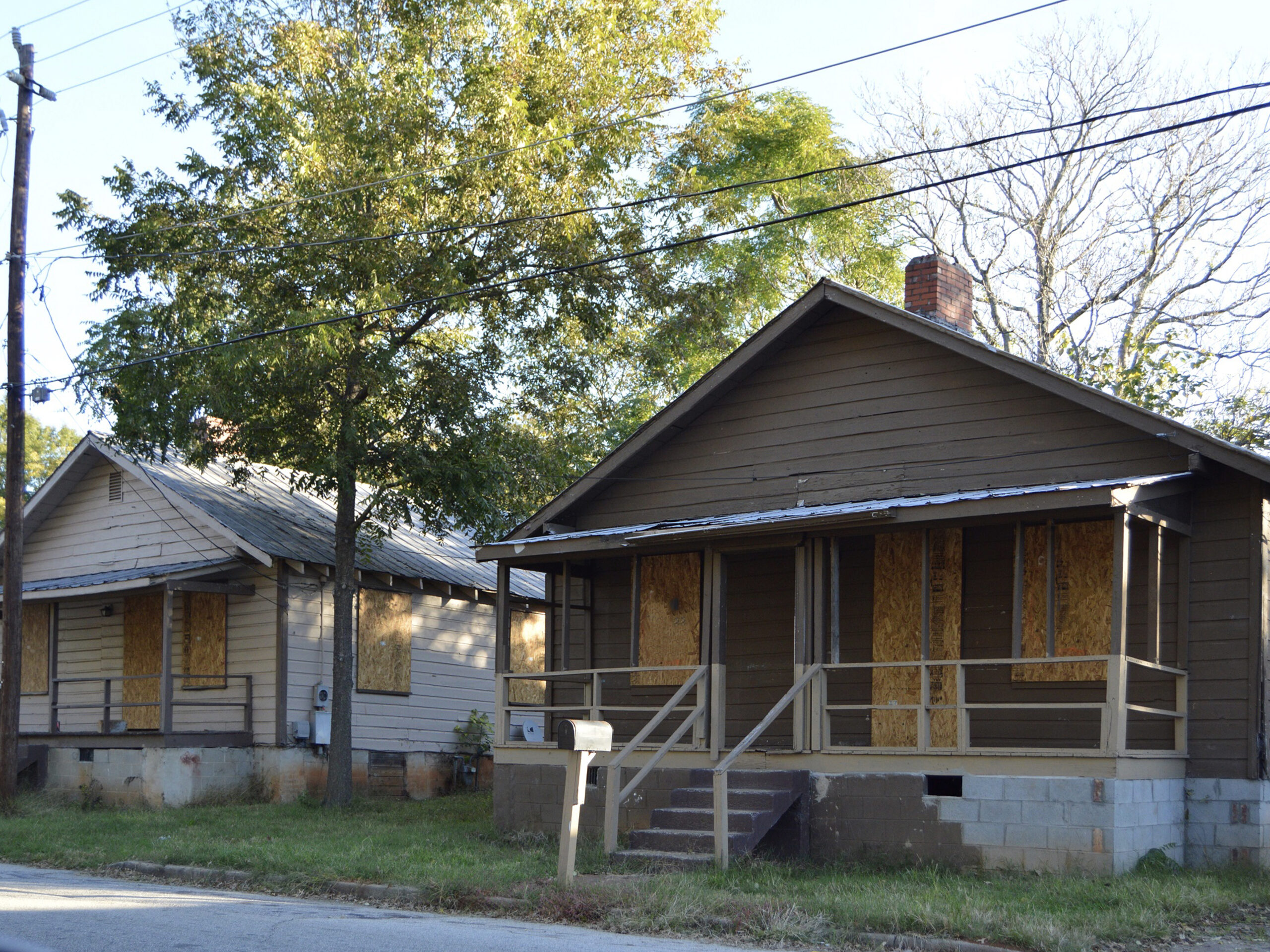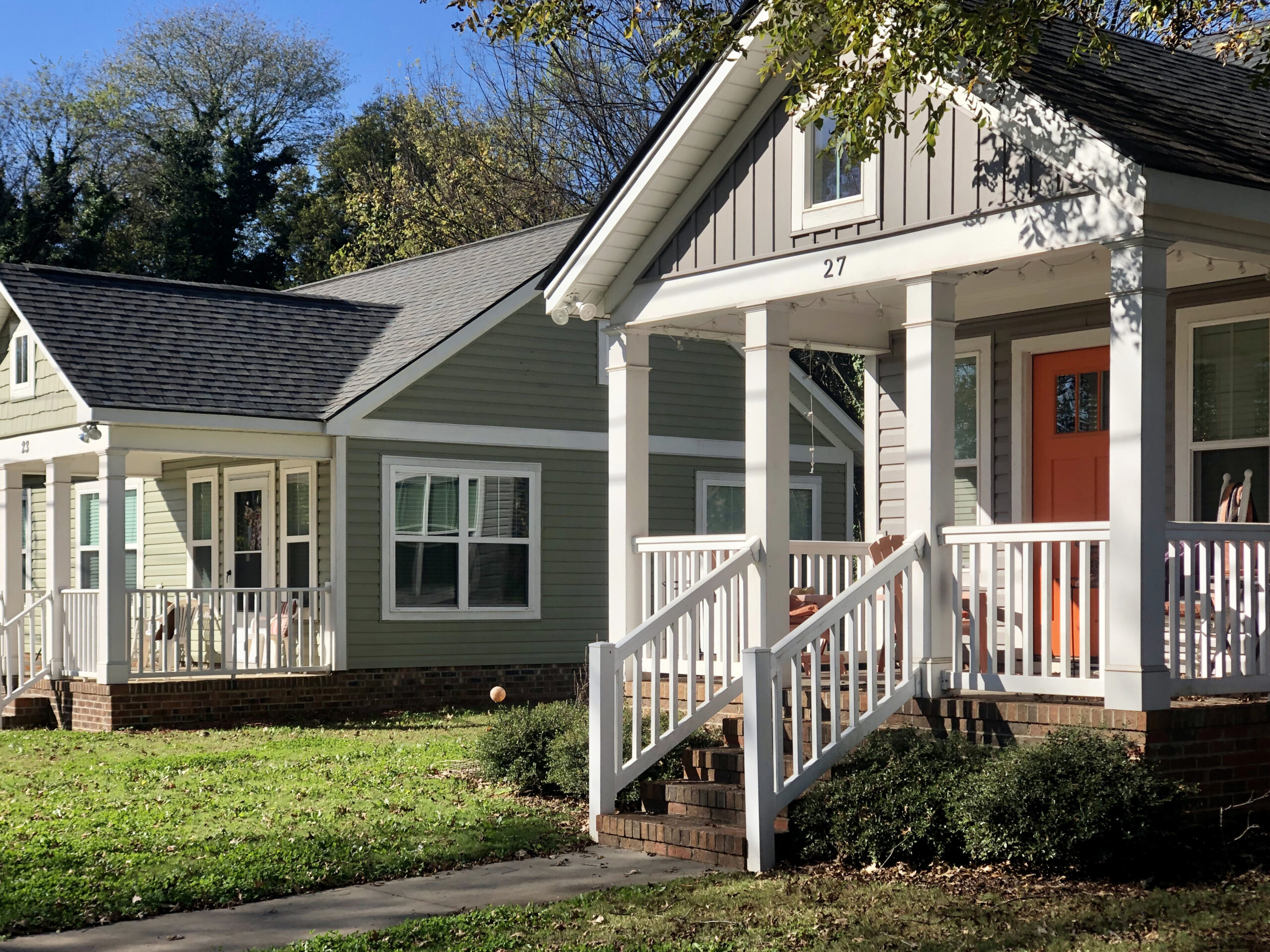 Homes of Hope Before & After
CONNECTED COMMUNITIES

Through our affordable housing initiatives across South Carolina, we've discovered a need for community and economic impact through mixed-use developments. Families and individuals in our neighborhoods can achieve better life success if commercial spaces like small business and job-training facilities are easily accessible. 
We completed our first mixed-use development in 2018 through the renovation of the former 1st National Bank building in downtown Clinton, South Carolina. Three small businesses occupy the first-floor retail space, while three apartments on the upper level provide downtown living options for local residents. Construction continues in Clinton on a second project in an abandoned retail space. With the help of historic and abandoned building tax credits, we will be creating both housing and economic impact for the city of Clinton.
In 2019, the United Way of Greenville County funded an economic impact study for Homes of Hope through their Continuous Learning grants program. The Metropolitan Studies Institute at Upstate University in South Carolina found the following based on information from our completed 2018 fiscal year. During the 2018 fiscal year, 69 jobs were supported by Homes of Hope, $10.62 of investment back into the community was created by every donor dollar and over $2 million of labor income was generated by our affordable housing development. 
FIND OUT MORE