TEXT YOUR DONATION
"homesofhope"
to 76278
MAIL US A GIFT
3 Dunean Street
Greenville, SC 29611
Online Auction
TEXT: "homesofhope" (no spaces) to 76278 to view and bid on items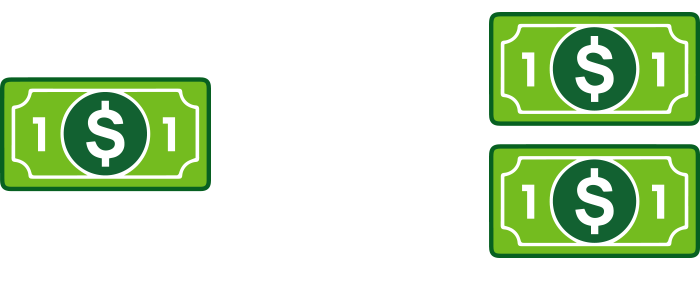 During the event, dollar for dollar your donation is doubled up to $160,000
Create Your Own
Gala Night
Invite your friends and family over for a fun night of fundraising on June 10. It's a great way to support a great cause while enjoying a social distanced evening of food and fellowship.
TELL ME MORE
Watch Party Boxes
Hosting a watch party is easier than ever with Watch Party Boxes! We've partnered with Table 301 to create these food boxes to make things as simple as possible for you. Simply place your order, select your pick up time and leave the cooking to the experts! Check out the details below
PARTY BOX INFORMATION
Who the Gala Benefits
When you give to Homes of Hope, you're helping people overcome addiction, move towards economic mobility and create lasting change in their lives. When you give to Homes of Hope, you're investing in the growth of a greater community.
On average, we produce 70% of our budgeted income through our housing activities. We depend on the generosity of our community for the remaining 30%.
Please click on the 2020 video link below to see how we changed the life of a whole family. Don't forget to give generously!
Watch our 2020 Video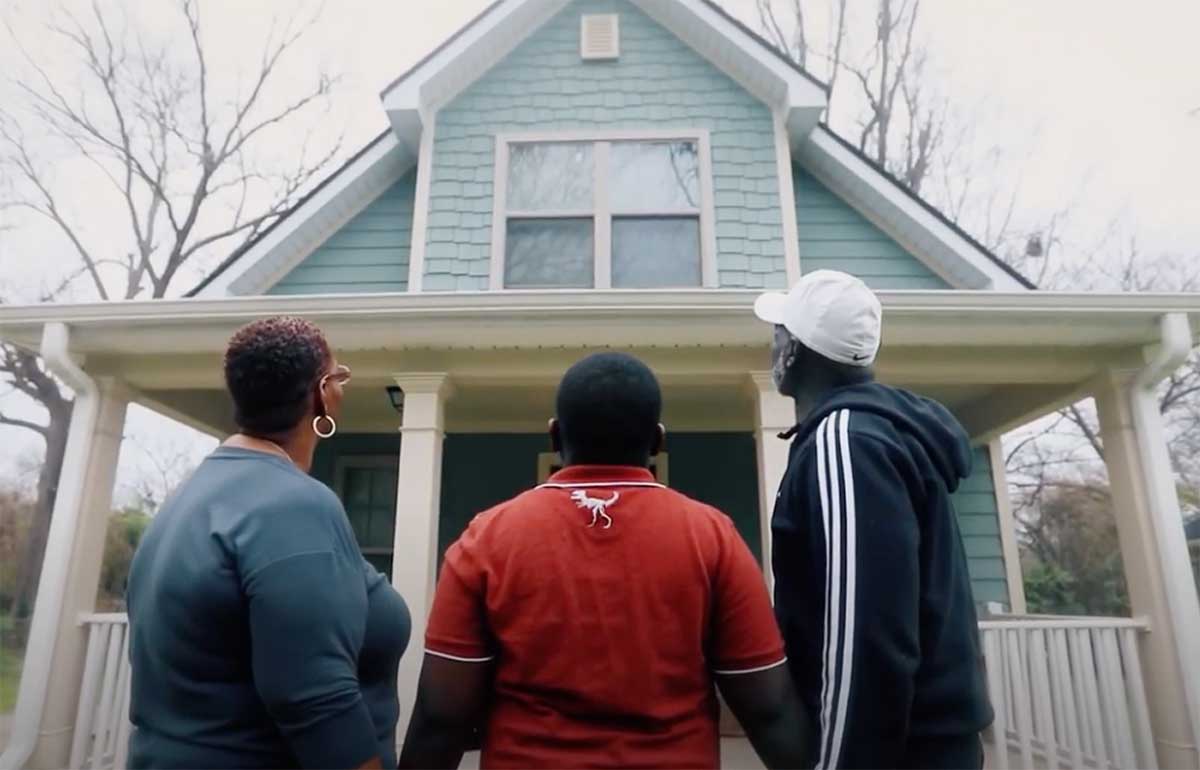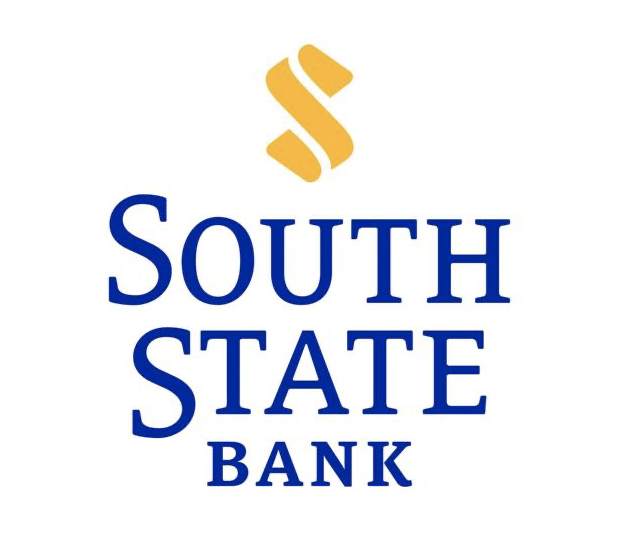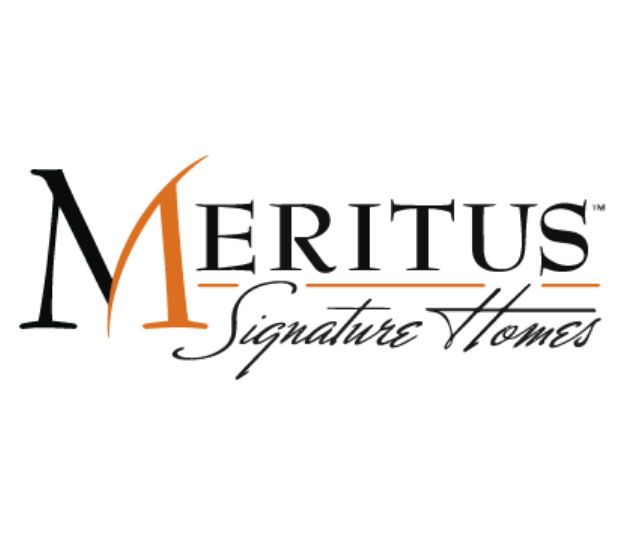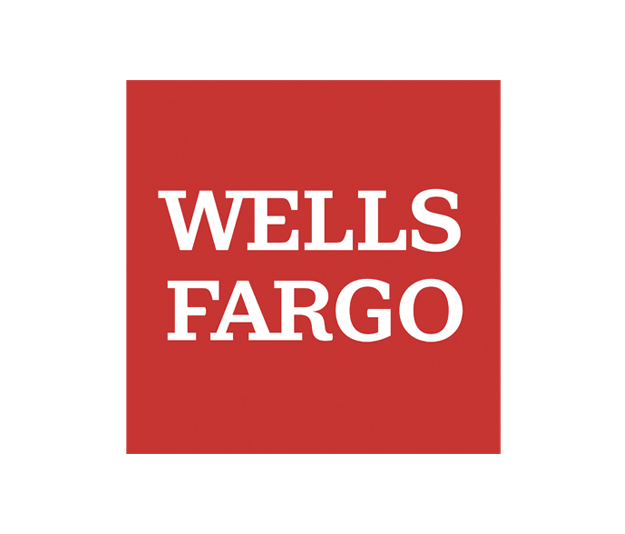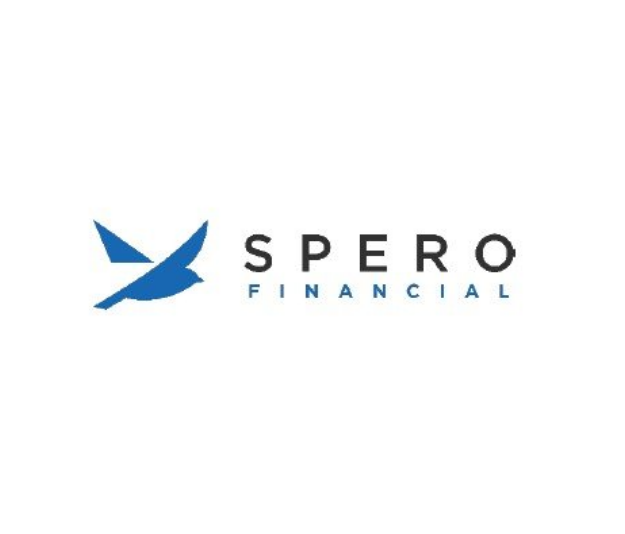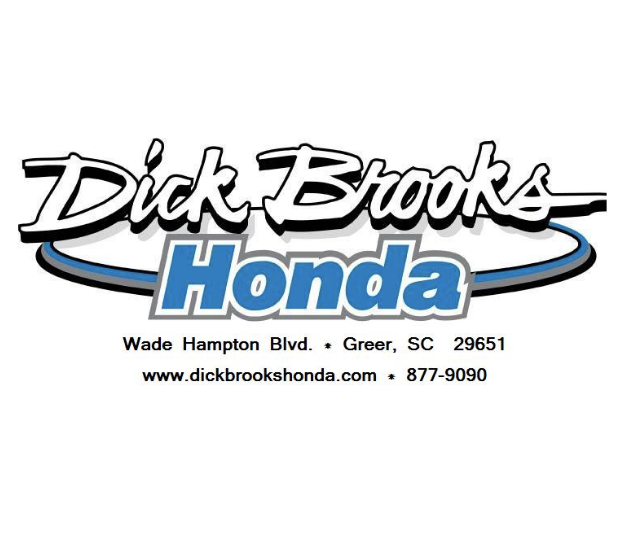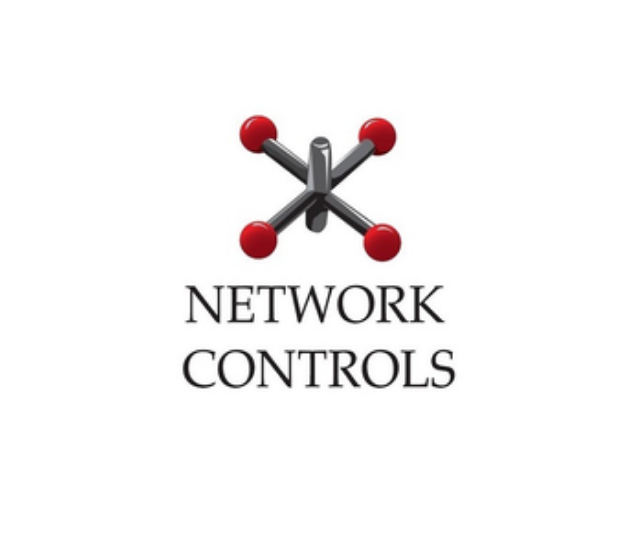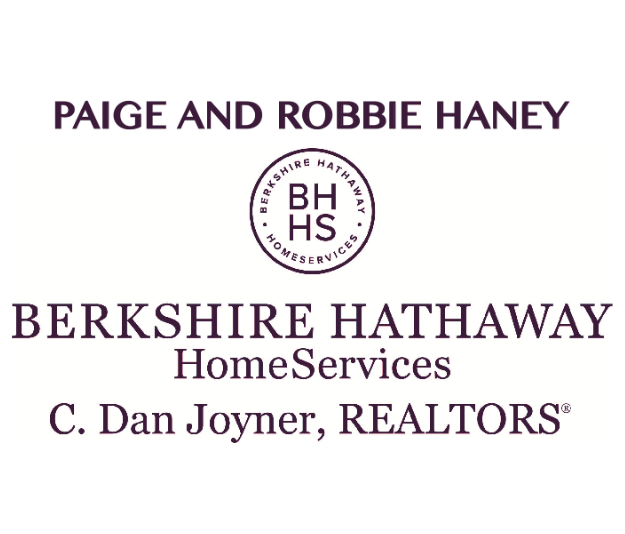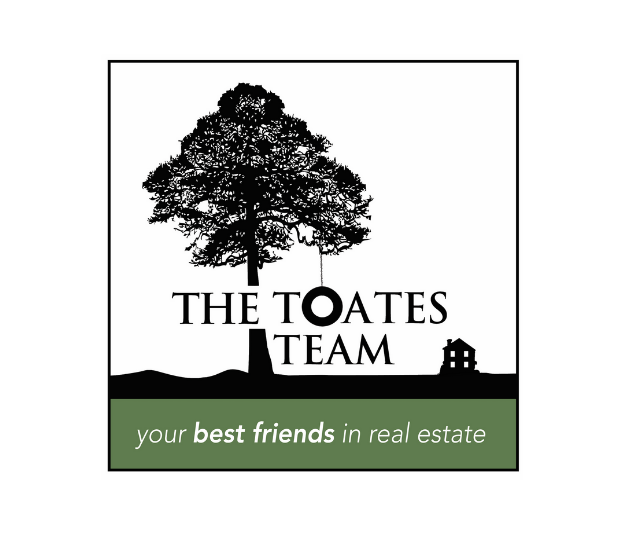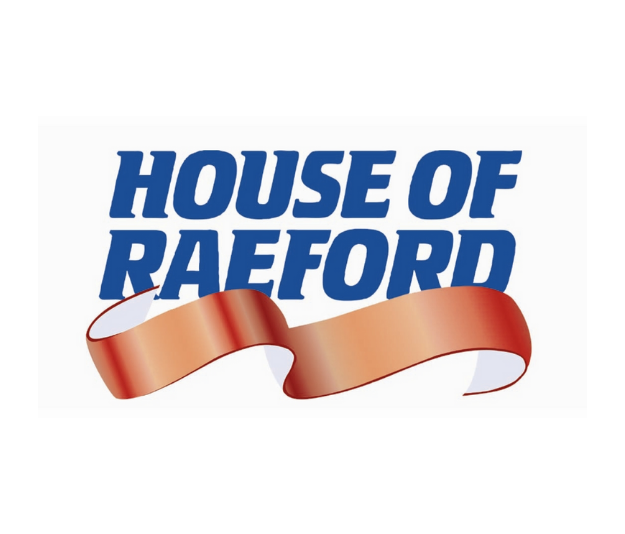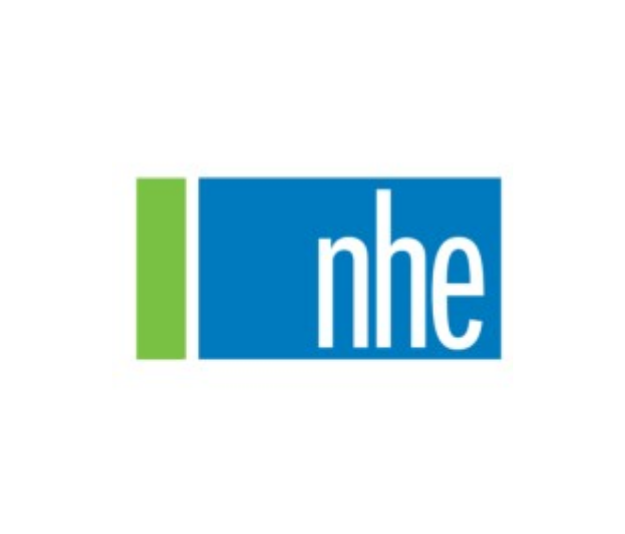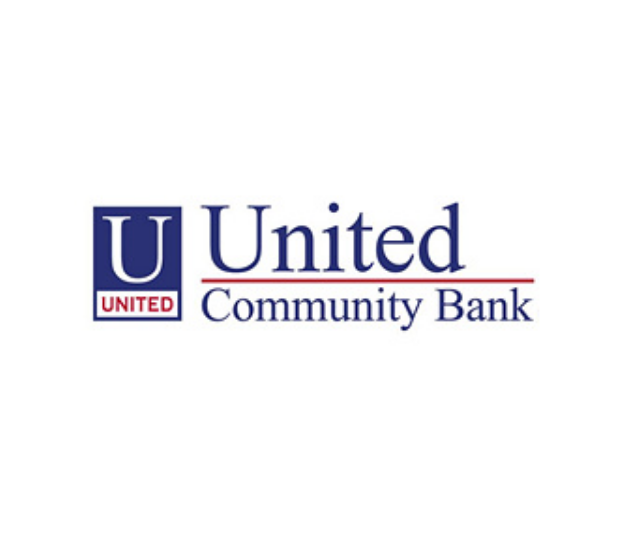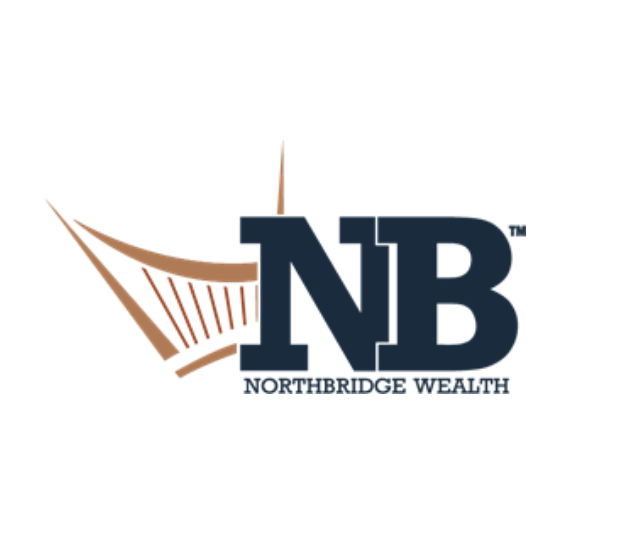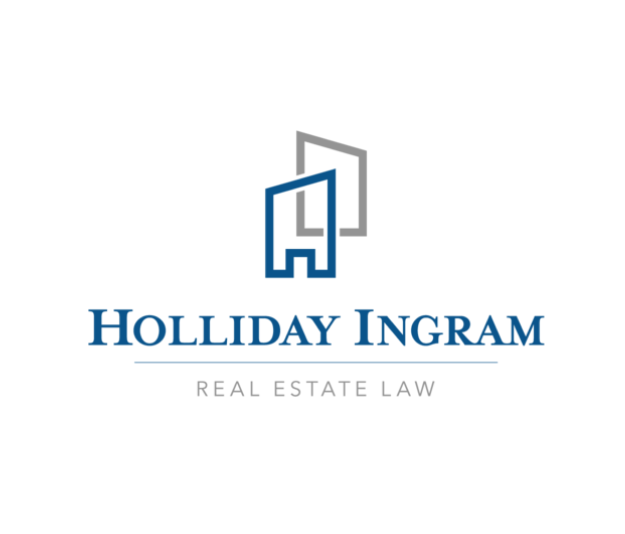 Videographers: Mark & Bobby with Rettew Creative
AVL Solutions
GrandSouth Bank
Spinx
Countybank
Flagship Properties
James White Enterprises
First Choice Property
Palmetto Landscaping